[ 2020-21 ]
A new series emerging during a fall residency in Montana.

There is a fullness, a richness of color and composition that I've returned to in this work as I explore mixed media on linen canvas. In this place, wild and vast, I continue to nod toward the natural world with an expression and energy beyond representation. The work is gestural, intuitive, sponteaneous, personal. Reaching beyond the canvas, the inquiry is physical: "What does it feel like? How does it move?" This is where color and gesture braid an intimate abstraction. Compositions that are kinetic, activating a viewer's imagination in unique ways each time.

More photographs and available works to come.


Untitled, 2020
Gouache & acrylic on linen
16 x 20 in
How big did the sky feel? //
2021
Gouache & acrylic on linen
18 x 24 in
Untitled, 2020
Gouache & watercolor on linen
12 x 16 in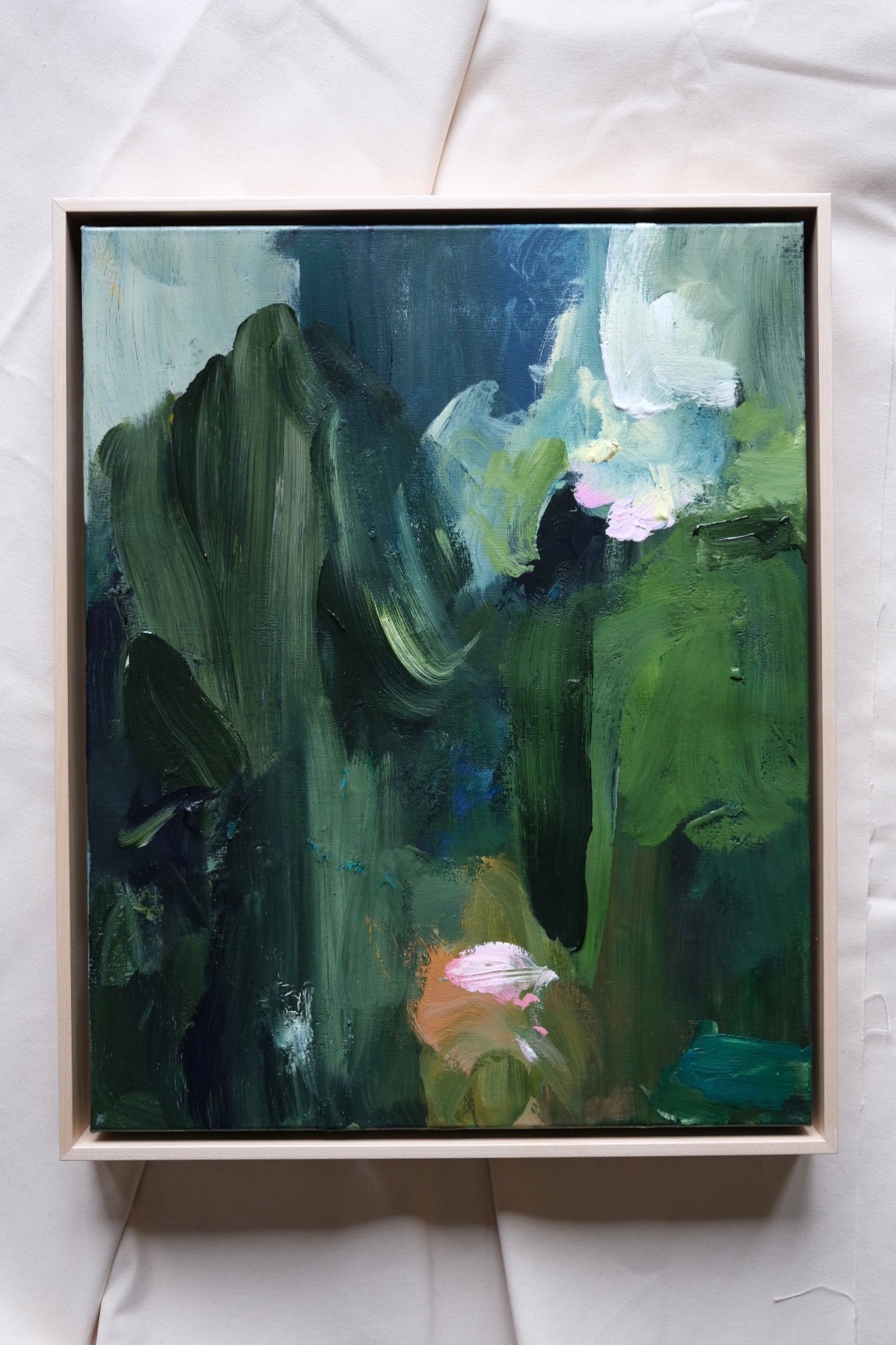 Untitled, 2021
Gouache & acrylic on linen
16 x 20 in
Untitled, 2020
Gouache & watercolor on linen
16 x 20 in